Undiscovered Country Adventure
---
Home
Welcome to the Undiscovered Country Adventure web site. We are an outdoor company specialising in ice climbing in Norway and Canada. We provide technical advice and safety management to outdoor centres, trekking company's, council's, and TV. We also provide courses in Scotland and provide additional training for national governing body awards.
Ken also owns and operates his sister company Sea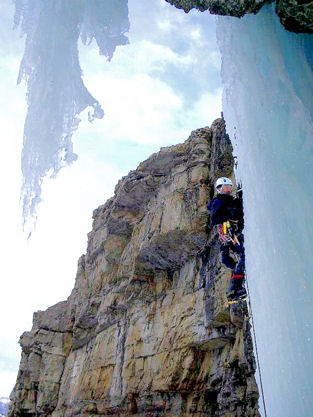 Kayak Scotland. We are passionate about providing a high quality personalised experience for the individual.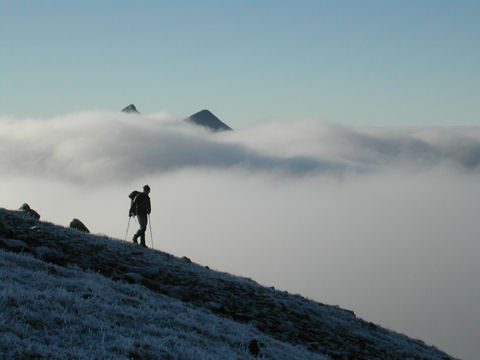 Visit our sister site
Sea Kayak Scotland
---
© Sea Kayak Scotland - Undiscovered Country Adventure